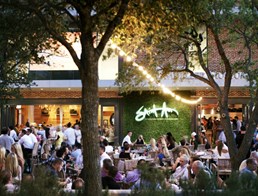 Saint Ann Restaurant & Bar
Saint Ann Restaurant & Bar
Dallas, TX
Located in Harwood, Saint Ann can be found in a historic building, originally built in 1927. They offer an extensive menu and unique dining options.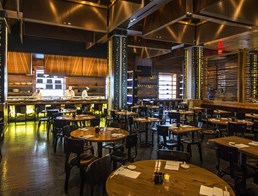 Nobu Dallas
Nobu Dallas
Dallas, TX
Since opening in 2005, Nobu has continuously delivered exceptional service to its guests through a wide array of menu features and culinary precision.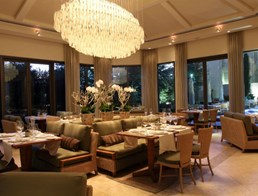 Fearing's Restaurant
Fearing's Restaurant
Dallas, TX
Located in the luxurious Ritz-Carlton Hotel, Fearing's has been offering bold flavors and unique dining options since opening its doors in 2007.