Award-winning cosmetic dentist Dr. Mary Swift offers a free consultation to improve your smile at our practice in Dallas, TX. The smile consultation is free if you feel your smile could use a makeover. Come in and meet our doctor, meet the staff, and get to know our practice better.
This consultation includes a visual exam by Dr. Swift a discussion of your concerns with your teeth, and how you envision your perfect smile. Feel free to bring in a magazine photo if it helps describe your perfect smile. We will also discuss what a treatment plan, financial investment, and schedule would look like to obtain that smile. If you would like a free smile consultation, please call Merrit and schedule today.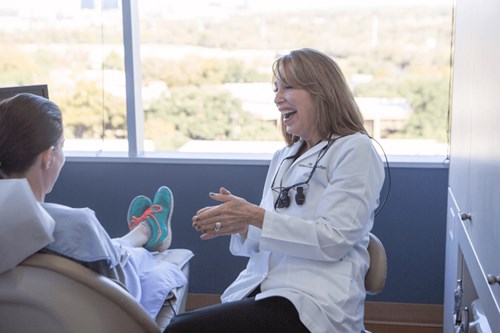 Free Smile Consultation Reviews
"She was real informative."
- R.C. /
Demandforce /
May 03, 2017
"I have been going to Dr. Mary Swift for 20+ years… Absolutely love her and her amazing staff!! They are kind, gentle, precise, and I've never had a bad experience there! I would highly recommend her to anyone and I often do!!"
- P.T. /
Google /
Aug 28, 2017
"I only came for a consultation, but had a great experience. I wish I had gotten her name, but I believe she was an assistant (red hair) was especially nice and informative. She genuinely cared about my situation and made me feel better overall. Thank you Dallas Laser Dentistry!"
- A.Q. /
Yelp /
Mar 19, 2019
"Very friendly staff"
- B.A. /
Google /
Jul 05, 2016
"As usual I can't say enough good things about Dallas Laser Dentistry. This is by far the best Dental Team I have ever visited counting both the US and abroad. Thank You with a big White Smile."
- Google User /
Google /
Oct 23, 2017
Previous
Next
If you're unhappy with any aspect of your smile our cosmetic dentistry can likely help. Likewise, if you want to look significantly younger, cosmetic dentistry can help with that too. A good candidate will also be willing to have any restorative work and bite correction done first, as good cosmetic dentistry that lasts requires a good foundation on which to place cosmetic treatments.
We'll look at the cosmetic aspect of your teeth, particularly older restorations that need replacement, chipped, missing, or broken teeth, or discolored teeth that need to be whitened. If you want to proudly smile from ear-to-ear again, or even for the first time, you're a great candidate! You'll find an improved smile gives you more self-confidence and better results when interacting socially or at work.
There is no cost to visit with our team about your smile. Once the concerns and desires you have with your teeth are discussed, we will then provide a written quote for what it would cost to accomplish those goals. This may require digital X-rays, for which there will be a charge; however, we will credit the charge back if you move ahead with the treatment plan. We will also talk about what your insurance provider may or may not cover. Most cosmetic procedures are not covered through insurance.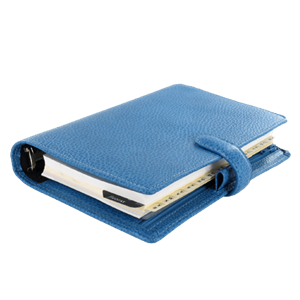 THe Only COst Is Your Time
It will only cost you some time to come in to Dallas Laser Dentistry to see how you can accomplish your dream smile. We will carefully listen to your concerns, and make recommendations on how we can provide you with gorgeous solutions that will leave a smile on your face. We will also discuss how much these treatments or restorations may cost, and how long it will take to accomplish. Most of our patients wish they'd had the work done years earlier, so call us today!