Sudden Smile Makeover
Procedure Details
Our Patient had a random accident where she broke her front tooth. We were already about to do Invisalign and Cosmetic veneers so we ended up adding an implant to the procedures. You can't even tell which tooth is the implant!
More
Sudden Smile Makeover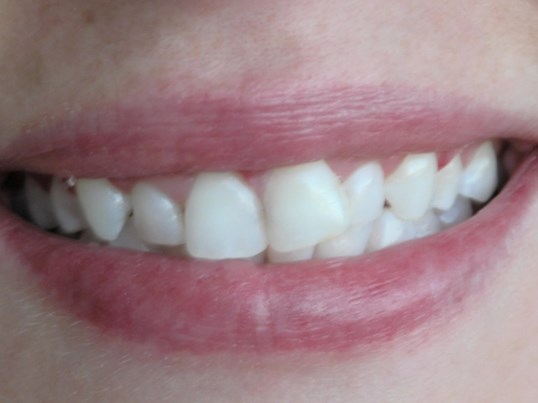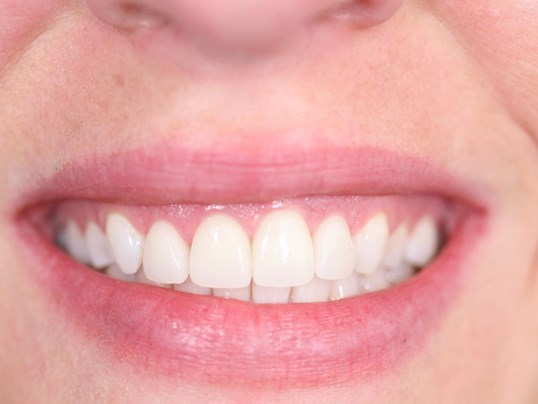 Smile repair and makeover using implant, Invisalign, da Vinci veneers, and laser whitening. More
Patient had a sudden accident and needed a dental implant, we did veneers and Invisalign as well to complete the smile transformation.
Location