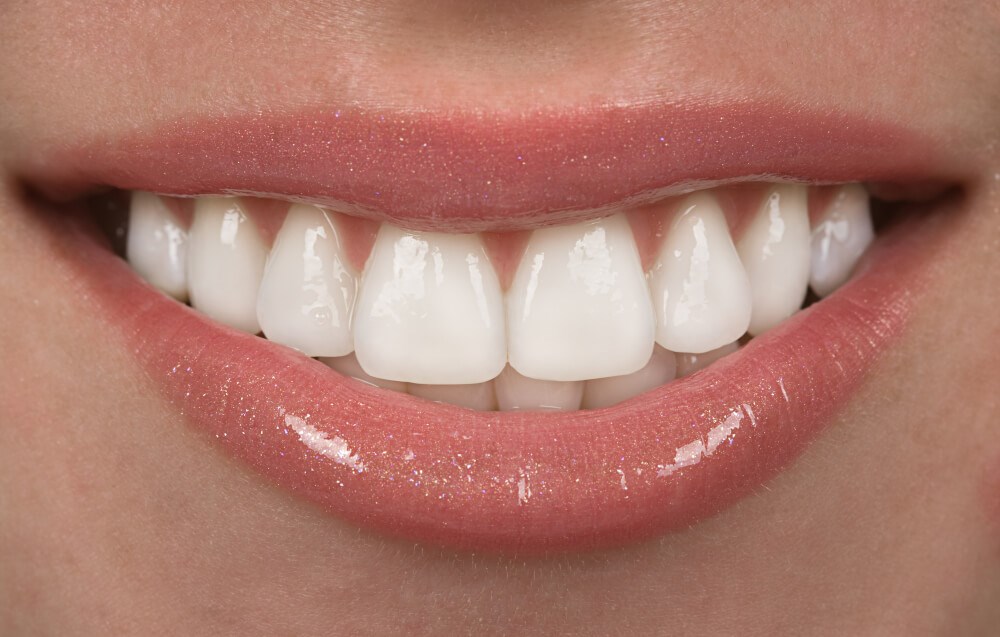 Are you ready to show off the smile of your dreams?

A complete smile makeover helps you fix the little (or large) imperfections in your mouth so that you can smile, laugh, and live confidently. Although the "complete" makes the procedure sound arduous, some people find that only two or three procedures make their smile shine.

Have you thought about making a change but worry about the smile makeover cost? Keep reading to learn more about what's involved in a smile makeover and how to make your best smile affordable.
What Is a Smile Makeover?
A smile makeover isn't one single procedure. It's a tailored experience that targets your problem areas to create a brilliant smile.

What kind of issues might a smile makeover correct? Often, we will help you fix things like:
Broken or chipped teeth
Crooked teeth
Gaps between teeth
Misshapen teeth
Missing teeth
Overbite
Overcrowded teeth
Underbites
If you choose a makeover, you might include procedures like:
Laser Whitening
Implants
Invisalign
DaVinci Veneers
Crowns
What you add depends on the state of your teeth, your facial appearance, your skin tone, and the health of your gums and lips.
How Much Does a Complete Smile Makeover Cost?
Because a smile makeover includes different procedures for different people, the cost varies.

The total cost of your treatment depends on the types of procedures you need and the extent of the procedure. It also changes according to location and provider.
Who Benefits from a Smile Makeover
A complete smile makeover is for patients who need more than one procedure to be satisfied with their smile. It's best for candidates who need restorative treatments as well as for those who also want aesthetic therapies like whitening and veneers..
Procedures Included in Complete Smile Makeovers
A smile makeover includes one or more procedures that improve the look and health of your smile. A smile procedure might correct one or more easily fixed or more complicated issues ranging from misshapen teeth to discolored or stained enamel. A smile makeover that will last the longest and give you the best return on your investment will also correct your bite and eliminate pressure points that can prematurely break down your teeth and the cosmetic restorations.

Here are a few of the procedures included in the complete smile makeover:
Laser Teeth Whitening
Professional teeth whitening procedures are a very common add-on for a smile makeover because changes in tooth color can happen to anyone.

The number of treatments required depends on the shade you try to achieve. We encourage creating a balance between white teeth and natural shades, but ultimately how white we go is up to you and your genetics.
Veneers
All those movie stars you see with the brilliant "Hollywood Smile" have likely done it with DaVinci veneers and whitening. Veneers are a small, thin piece of porcelain that we bond to your teeth to create the look you want.

You might choose veneers when you want to change both the color and the shape of your tooth or multiple teeth. Veneers can also be an option for people who had braces and still have slightly crooked teeth and don't want to go through orthodontic treatment again.

The procedure is very versatile, but it is more expensive than other options like whitening.
Orthodontic Treatment
Straightening up your teeth may be part of your complete smile makeover plan, particularly if your bite isn't correct. In that case, you'll likely need orthodontic treatment.

Invisalign is an excellent option for adults seeking cosmetic dentistry. Besides taking half the time of traditional braces, these invisible aligners correct all kinds of issues including:
Overbites
Underbites
Crossbites
Gaps between teeth
Crowded teeth
Even though Invisalign doesn't require wire or bracket adjustments, you'll still visit the dentist every four to six weeks for progress reports and adjustments.
Dental Implants
Dental implants are one of the most complicated procedures because they require oral surgery. An implant requires putting a titanium post into your jawbone that becomes the foundation for replacement teeth.

While dental implants require surgery and recovery, they are more stable and long-lasting than other procedures like bridges, which damage other teeth and don't last as long as an implant.

Dental implants help rebuild your mouth after losing a tooth, but they aren't for everyone. You need both a strong jaw bone and healthy gums for the implants to suit you. Patients with implants must also follow good oral hygiene regimens to care for their new teeth long-term.
Gum Therapy
A healthy smile requires more than white teeth. Gum health plays a massive role in the overall state and appearance of your mouth.

If you struggle with gum disease, you might choose gum therapy as both a treatment and a restorative procedure. It includes a deep cleaning of your gums to clean under the gums and protect your teeth. In some cases, they'll also apply an antibiotic to prevent further infection.

Once your gums are healthier, they can also be shaped with a laser to make a more perfect smile.
Crowns and Bridges
Crowns and bridges are also used in smile therapies to repair damaged or missing teeth. Crowns completely cover a tooth to both restore its appearance and protect against further decay. Bridges fill in areas left by missing teeth and serve as a less expensive though less long-lasting alternative to tooth implants.
How Long Does a Complete Smile Makeover Take?
It often depends on how many procedures you need and how complex they are. Expect to visit the office multiple times for any of the procedures mentioned above.

Your whole process may take a few weeks, but it may also take up to a year. Your smile will be completely customized to fit your desires and needs, and you can't rush that.
How Will I Look With My New Smile?
Since a smile makeover is typically a major investment not covered by insurance, many of our patients are understandably curious - what would the changes to be made to their smile end up looking like?
Fortunately, DaVinci Labs in Hollywood has developed digital imaging software that allows us to come up with before/after simulations of your new smile using your face - not exactly how it will turn out but usually pretty close. As part of your free smile consultation, we'll take a photo of your current smile/face and they'll work their magic. That way you'll see how much better you could appear with a new smile!
Are You Ready to Enjoy Your Smile Again?
Whether you want to take your teeth a few shades lighter or fix some of those nagging imperfections, a complete smile makeover encourages you to show off your smile again and again. That's why we say "Our Smiles are Contagious!"

Each makeover is custom tailored to your smile and face. You and your dentist will determine together what things you'd like to improve and the best way to go about it.

The Complete Smile Makeover cost is nothing compared to the value of smiling confidently when you walk into a room. Are you ready to start smiling again? Contact us today to ask about our cosmetic dentistry services.