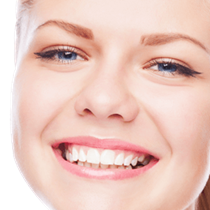 Procedure Name:

Crowns Procedure
A crown, also referred to as a cap, is used to cover the visible portion of a severely decayed tooth to restore its function and appearance.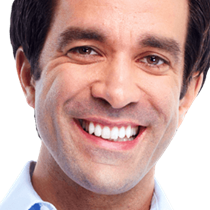 Procedure Name:

Bridges Procedure
Fixed bridges are replacements for one or two missing teeth that permanently attach to teeth adjoining those missing.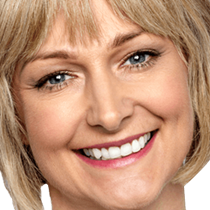 Procedure Name:

Removable Dentures/Partials Procedure
Removable complete and partial dentures are a replacement for all or several missing natural teeth due to decay or untreated gum disease.