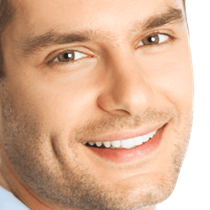 Procedure Name:

Dental Implants Procedure
Natural looking replacements that can be used for a missing single tooth, multiple teeth, or to better stabilize dentures - and they last a lifetime!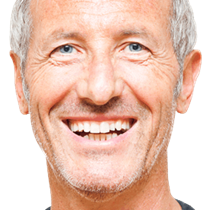 Procedure Name:

All On 4 Dental Implants Procedure
All-On-4 eliminates the problems of removable dentures by using innovative titanium dental implants to permanently secure upper and/or lower dentures.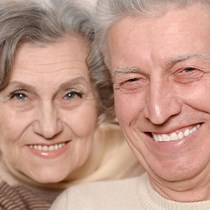 Procedure Name:

Implant-Supported Dentures Procedure
If you wear dentures, chances are they're not as comfortable or stable as you'd like. Dentures anchored with implants will change that.