Dallas Smile Makeover
Procedure Details
Patient came to us from Oklahoma after having another dentist try to crown all her teeth. She stopped her treatment in the middle when she came across our website. She drove down for the consultation and started treatment within 24 hours. We veneered and crowned all her teeth to open her bite and give her the bright smile she always wanted. We also offered her IV sedation to help with her dental anxiety. She loves her new smile!
More
Da Vinci Smile Makeover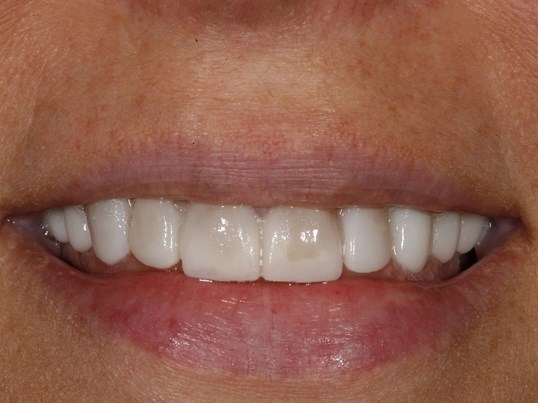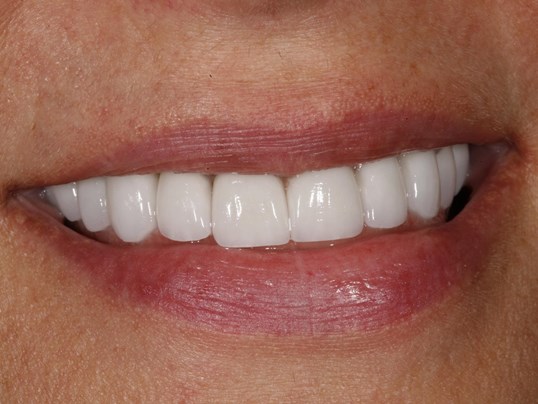 Some teeth won't respond to whitening products, but with DaVinci veneers we were able to create for her a beautiful white smile that's simply contagious! More
Location
If you are having issues accessing content on this website, please call 214-256-4858 for assistance.