Restored Smile
Procedure Details
After caring for kids and always putting himself last our patient was ready to get his smile restored. We crowned every tooth and had implants placed to open bite and create a more youthful look. Our patient is now able to have the smile he always wanted while also fixing his bite issues.
More
Restored Smile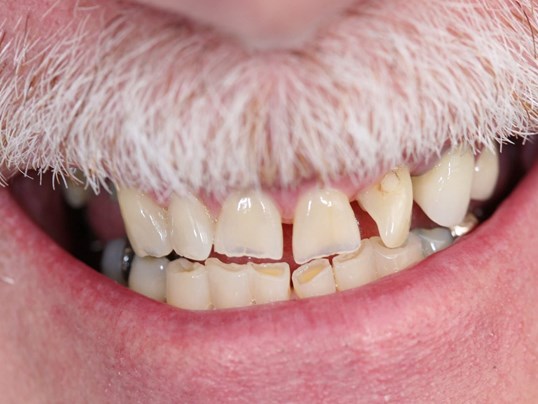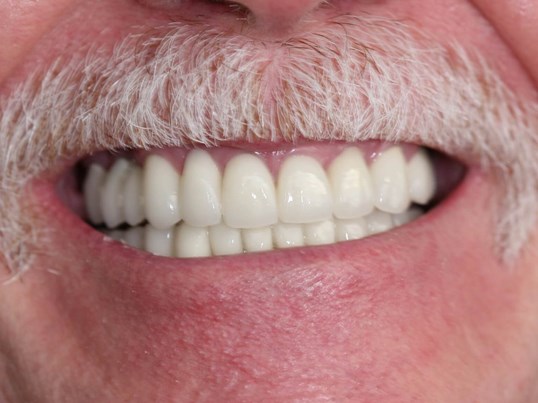 Patient had a combination of implants and crowns to restore his smile and open up his bite. More
Restored Smile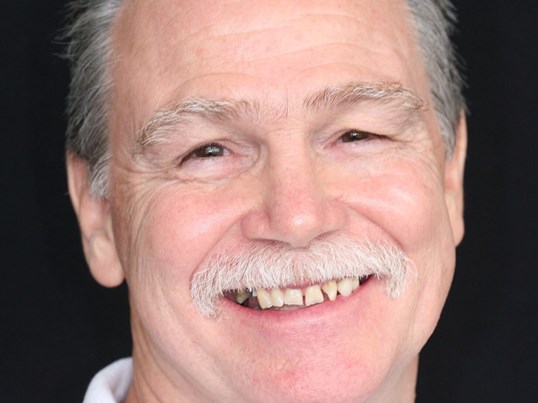 Location
If you are having issues accessing content on this website, please call 214-256-4858 for assistance.