Fresh Smile Makeover - Invisalign + Laser Teeth Whitening
Procedure Details
Patient did like the crowding in her front teeth as well as the yellowish color. We were able to complete Invisalign in about 6 months as well as laser whitening.
More
Invisalign Smile Makeover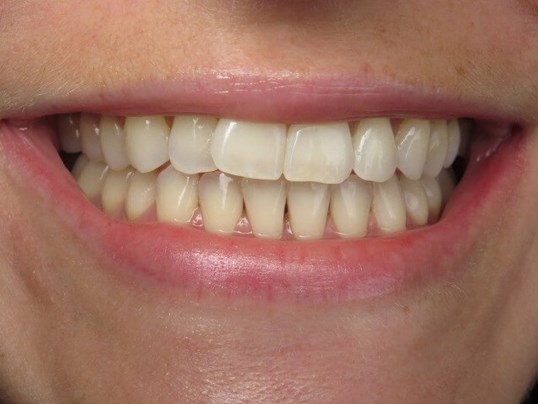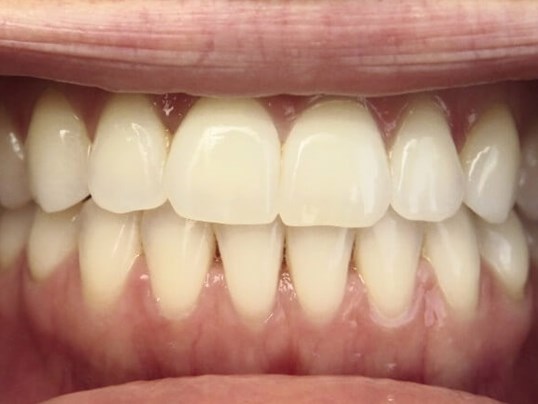 Correcting crooked and crowded teeth and providing a new Invisalign smile makeover (Invisalign + laser teeth whitening). More
Straighter Teeth w/ Invisalign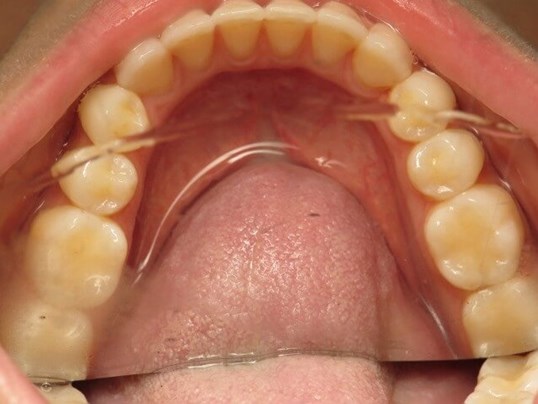 A Fresh Smile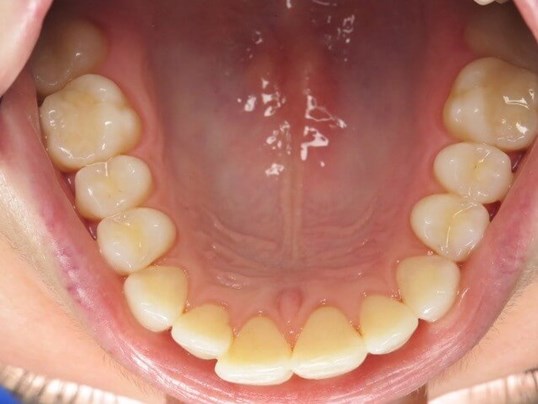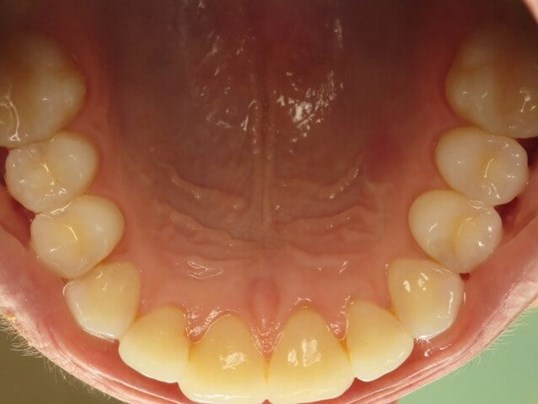 Location
If you are having issues accessing content on this website, please call 214-256-4858 for assistance.