Veneers and Gum Contouring - A Longer-term solution than Bonding that Stains
Procedure Details
Our patient came to us with the concern of replacing her current bonding with a more long term solution. She wanted a quick but beautiful fix. Dr Swift did 4 veneers on her front teeth with gum contouring to make her teeth look longer. We finished up with laser whitening to complete her smile makeover.
More
Veneers and Gum Contouring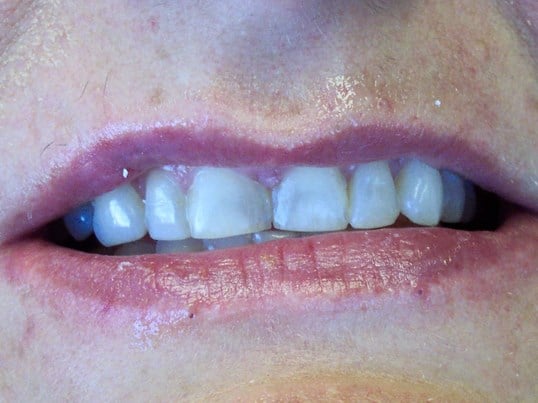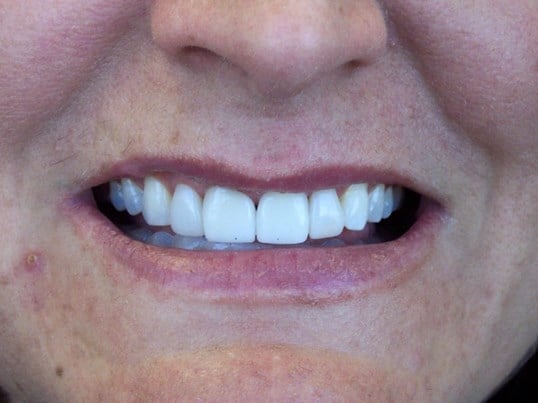 Location
If you are having issues accessing content on this website, please call 214-256-4858 for assistance.