Da Vinci Veneers + Laser Teeth Whitening = Dallas Smile Makeover
Procedure Details
Patient came in with the concern about the color of his teeth and also the space between the 2 front teeth. He wanted the quickest results with the highest quality. Dr Swift recommended Laser Whitening as well as 4 veneers on his front teeth. We were able to transform his smile in about 2 weeks.
More
Da Vinci Veneers Smile Makover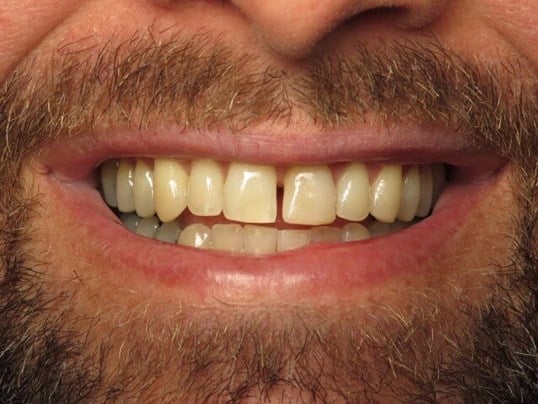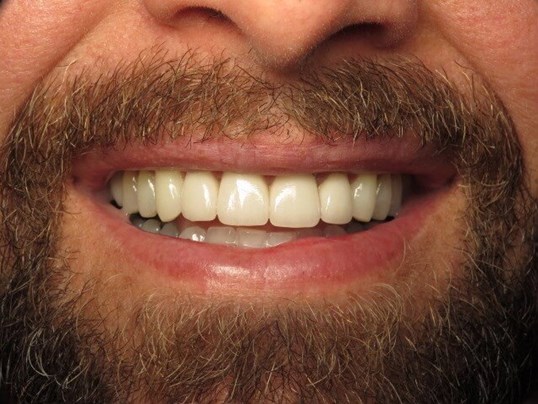 DaVinci veneers close the minor gap in just two weeks -- instant orthodontics! Plus they allow us to reshape the teeth to create a more pleasing smile that better fits with the patient's face. More
Location
If you are having issues accessing content on this website, please call 214-256-4858 for assistance.